---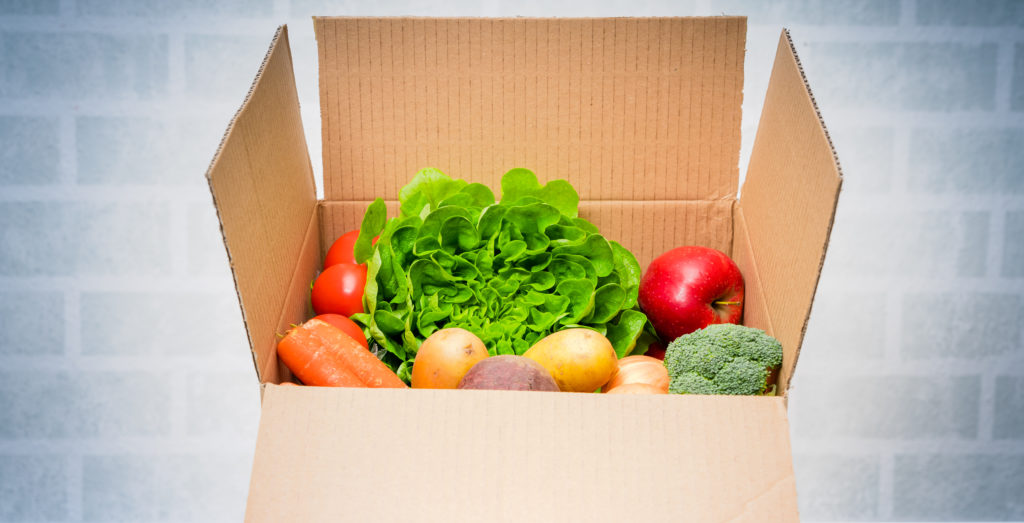 Custom Split Program
---
Are you a distribution company and need a custom packed product?  We can customize your packaging, labeling, and traceability codes to ensure that you stand out from your competition!  For more information, please call Maria at 203-624-5127 x 2.
Tomato Line
---
Tomatoes are certainly a tricky item.  As a direct receiver with high volume and fast turnover, we will consistently provide you with top of the line tomatoes to help grow your line!  Your tomatoes will be place packed from top to bottom.  Your customers… and sales reports…. will see the difference!  For more information, as well as to set up custom packaging please call 203-624-5127 x 2 and ask for Joe!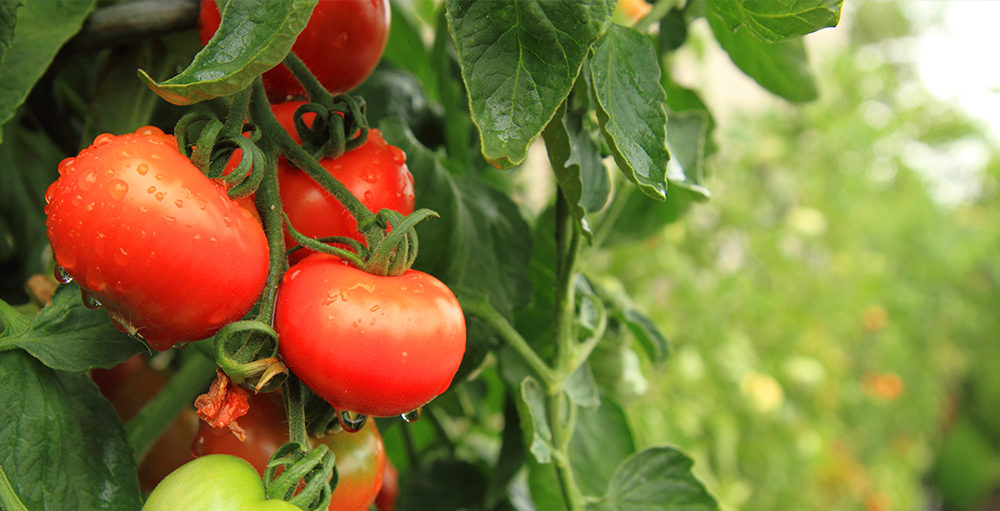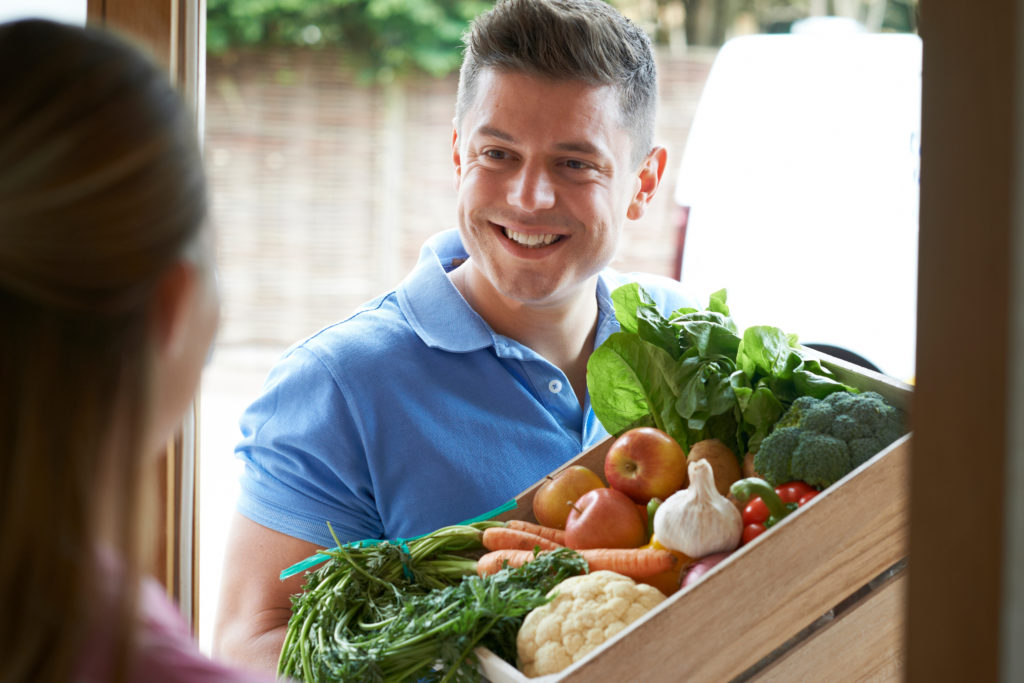 Special Delivery Times Upon Request
---
If you have odd receiving hours, a special event, or need a one-time delivery of fruit and produce, we can gladly accommodate it for you!  Please give us a call at 203-624-5127 x 2 to book your delivery!
DELIVERIES 7 DAYS PER WEEK
We deliver 7 days per week! Please contact our office with any questions regarding delivery schedules and times! 203-624-5127 x 2